Singapore is one of the most traveled countries in Asia. And it's no surprise! It is also one of the most fun and vibrant cities/countries in the world. We've explained and detailed everything you need to know when traveling to this city, especially for first-time visitors on our blog Things to Know When Traveling to Singapore. But sometimes, having information organized and summarized in a simple visual, downloadable cheat sheet guide just makes things so much easier. So we've done just that. Designed, summarized and curated an all you need to know Singapore Travel Guide Infographic Cheat Sheet for first-time visitors.
We'd be thrilled if you download it and use this as your Singapore Travel Guide cheat sheet during your visit to Singapore. And feel free to use it on your blog, social media, Pinterest, whatever! We would just ask for the credit mention and a tag/shout.
So here it is! Our Ultimate Singapore Travel Guide Infographic Cheat Sheet!
This Singapore Travel Guide Cheat Sheet for first-timers is just the basics that we found important to know about the place, culture and getting around just before you head out to explore. As mentioned before, everything in the Singapore Travel Guide Cheat Sheet Infographic is detailed in our blog here.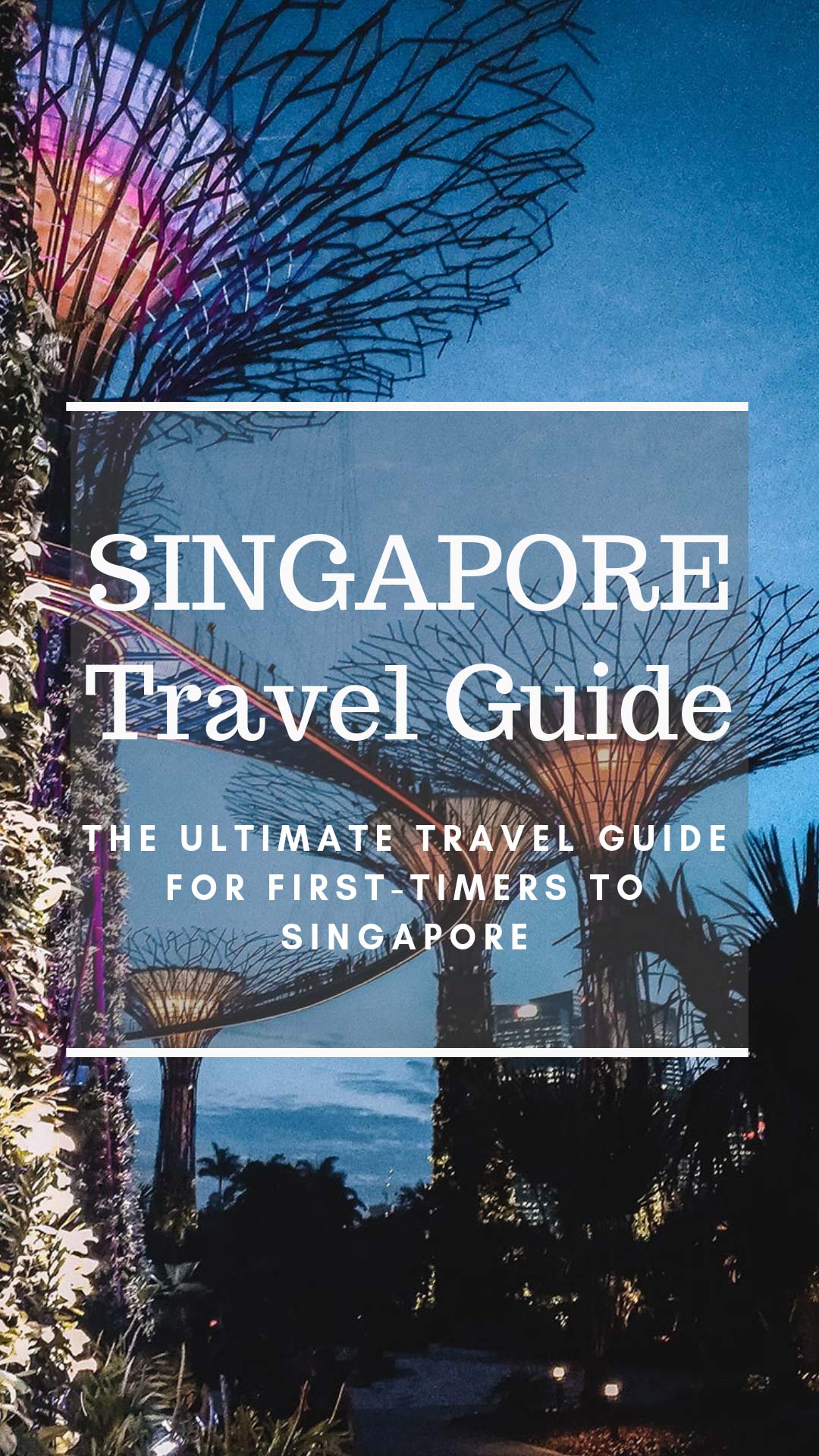 Drop us a note or comment if you have any questions and we'll be happy to help. Enjoy SINGAPORE!
Wishing you endless adventures,
Sue + Renesh
WHERE TO STAY IN SINGAPORE
Luxury Boutique Hotel – AMOY HOTEL: Designed to give guests an experiential glimpse into Chinese history. The entrance of the hotel is the original Fuk Tak Chi temple build in the 1820s. Rooms are designed to include heritage accents and no two rooms are alike in layout and furnishing. Perfect for those who appreciate design, architecture and Chinese history. Find the latest prices for Amoy Hotel here.
Luxury Boutique Hotel – ANN SIANG HOUSE: A beautifully restored heritage building that is nestled in the lively area of Ann Siang Road known for the rooftop bars, restaurants and beautiful Peranakan houses. Just a 5-minute walk from Chinatown, it's perfect for those who love to be right in the center of a lively neighborhood, good food and buzzing nightlife. Find the latest prices for Ann Siang House here.
For other places to stay in Singapore, click here for a list and the latest prices.
MORE OF SINGAPORE
THINGS TO KNOW WHEN TRAVELING TO SINGAPORE
TOP INSTAGRAMMABLE PLACES IN SINGAPORE
COOL FREE THINGS TO DO IN SINGAPORE
---
Like This? Save it for later!