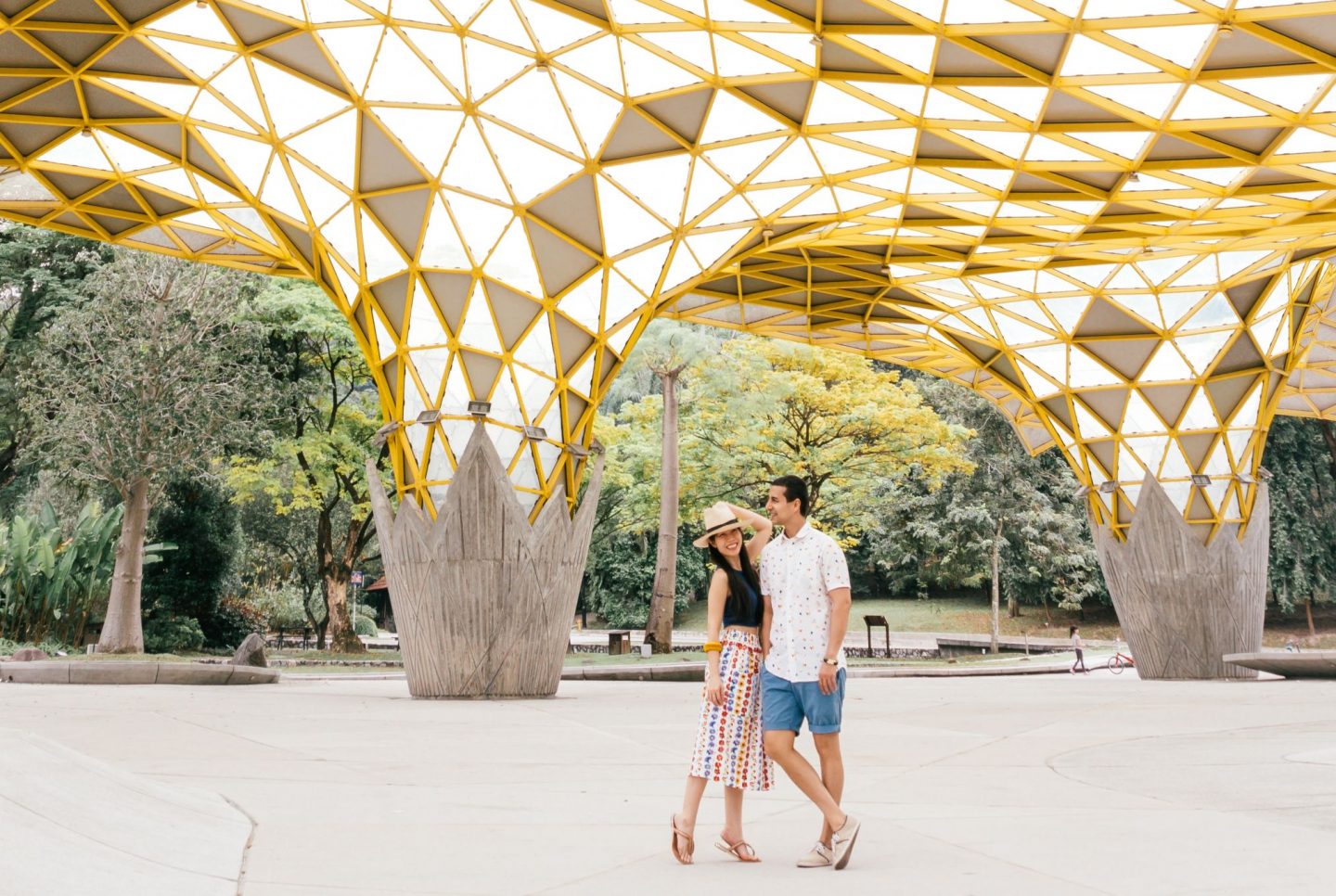 Hi there, welcome to our blog and thanks for checking us out!
We're Sue & Renesh, a.k.a Travel In Our Eyes, a loving and easy going travel couple currently based in Malaysia! We hope to share our adventures & explorations with you here and also inspire you to explore more of the world as well! So if you're just jumping on, welcome to the journey, we hope you enjoy the ride!
HI, I'M SUE!
I'm the independent free spirit who randomly breaks out in song & dance and have been a nomad almost since I was born. After growing up in Malaysia, USA, back to Malaysia, Hong Kong, Singapore, back to Hong Kong, and back to Singapore again, USA again, UK, back to the USA again, and back to Singapore for the third time (still following? haha) I finally came back to Malaysia a few years ago and worked in PR & Marketing for a Malaysian fashion designer.
HEY, I'M RENESH!
I'm the obsessive dream chaser who thinks and plans too much half the time, and just-wing-it wisecracker the other half of the time. After growing up in Malaysia and then studying and working in Finance in Australia for a few years, I came back to Malaysia a few years ago and worked as an Analyst in Oil & Gas. I've always wanted to do something more creative with my life though.
HOW WE MET & HOW ALL THIS STARTED
We met randomly a few years ago in Malaysia near where both of us had been living and hanging out for a couple of years but hadn't ever bumped into each other before. We hit it off with each other and started dating.
The more time we spent with each other the more we realised we shared a lot in common like the values & beliefs we live our lives with, the foods we love to eat, the music we listen to, how much we both love coffee (yums!), our taste in fashion and our love for travel!
About a year after we met, we created a men's fashion accessories & clothing brand together and we're both the brand's designers. While we've been working on this, our love for traveling has also always been strong so we've been traveling together ever since we met!
After a while we discovered that wherever we travel to, we always had our own experiences and insights to share. So we created Travel In Our Eyes to share our adventures with the world and provide travel tips from our exploring of the world's most beautiful places together!