We stayed at the beautiful Ann Siang House by 8M Collective last year and absolutely loved it! We were invited to stay at 8M Collective's new property, Kesa House in Singapore and we were happy to check it out! 
ABOUT KESA HOUSE
Kesa House is housed in a chic Mediterranean turquoise facade in the middle of Singapore's Chinatown designed for those who want to settle in and relax for a long time or to stop-over. Located in the Keong Saik neighborhood, we believed they put a lot of thought into transforming a row of shophouses in providing a homely touch and a cozy stay.
The property is a 60-room flexible-stay living concept opening by 8M Collective, the same names behind the beautiful Ann Siang House. It is a great place to work or to relax. We totally had a lovely stay at Kesa House. It truly gives vacationers flexibility and the experience of living and hanging like the locals.
Use discount code 'travel10' at checkout for a discount off at Kesa House here
Or Check HERE for the latest prices for KESA HOUSE
ROOM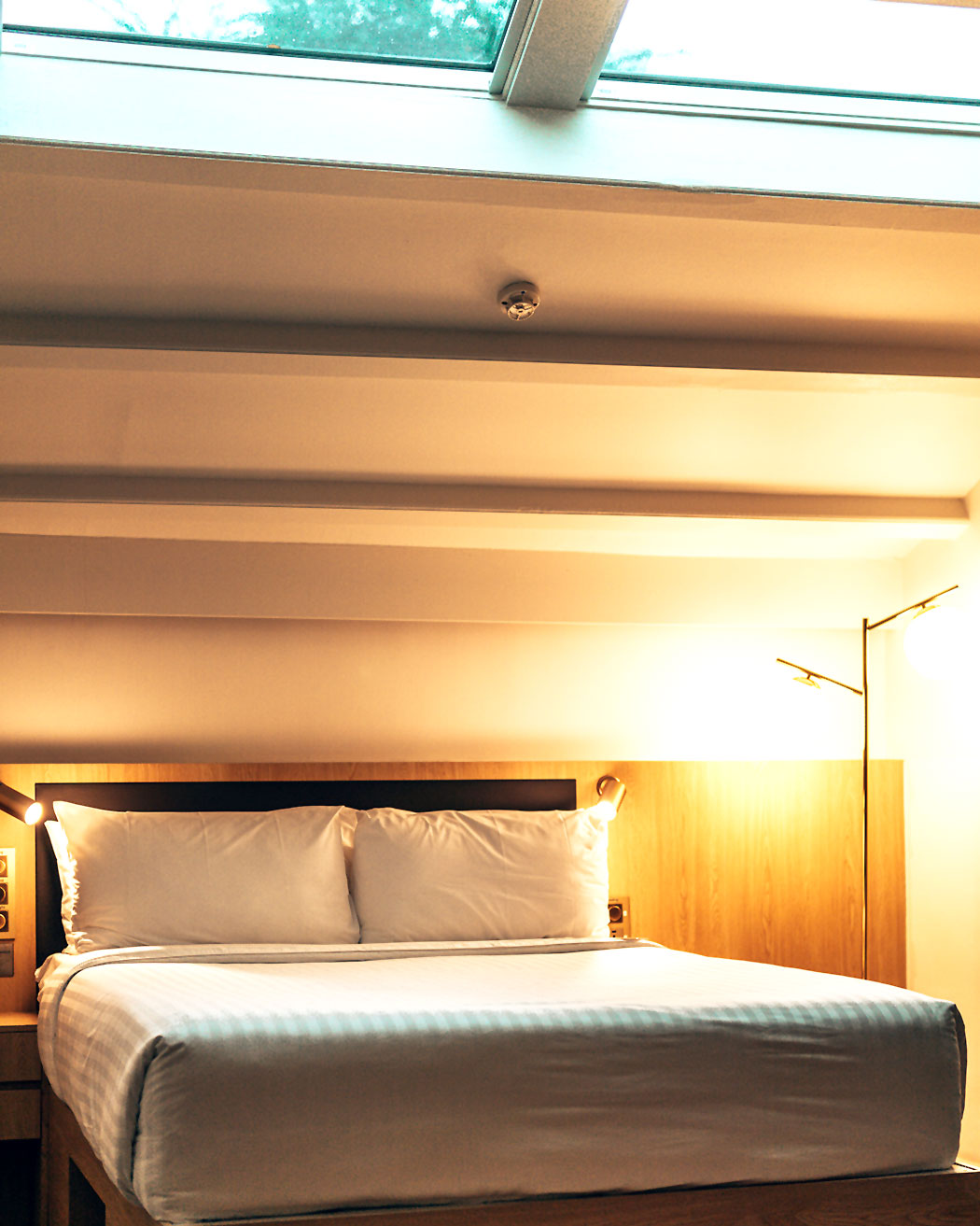 The rooms are beautifully designed with modern touches. We got to know that there are 5 different kinds of accommodations, all are unique in layout with a touch of home comfort. We stayed in the Sky Double Room. It's a well-designed room that has everything neatly tucked and hidden away to compliment the minimalist design.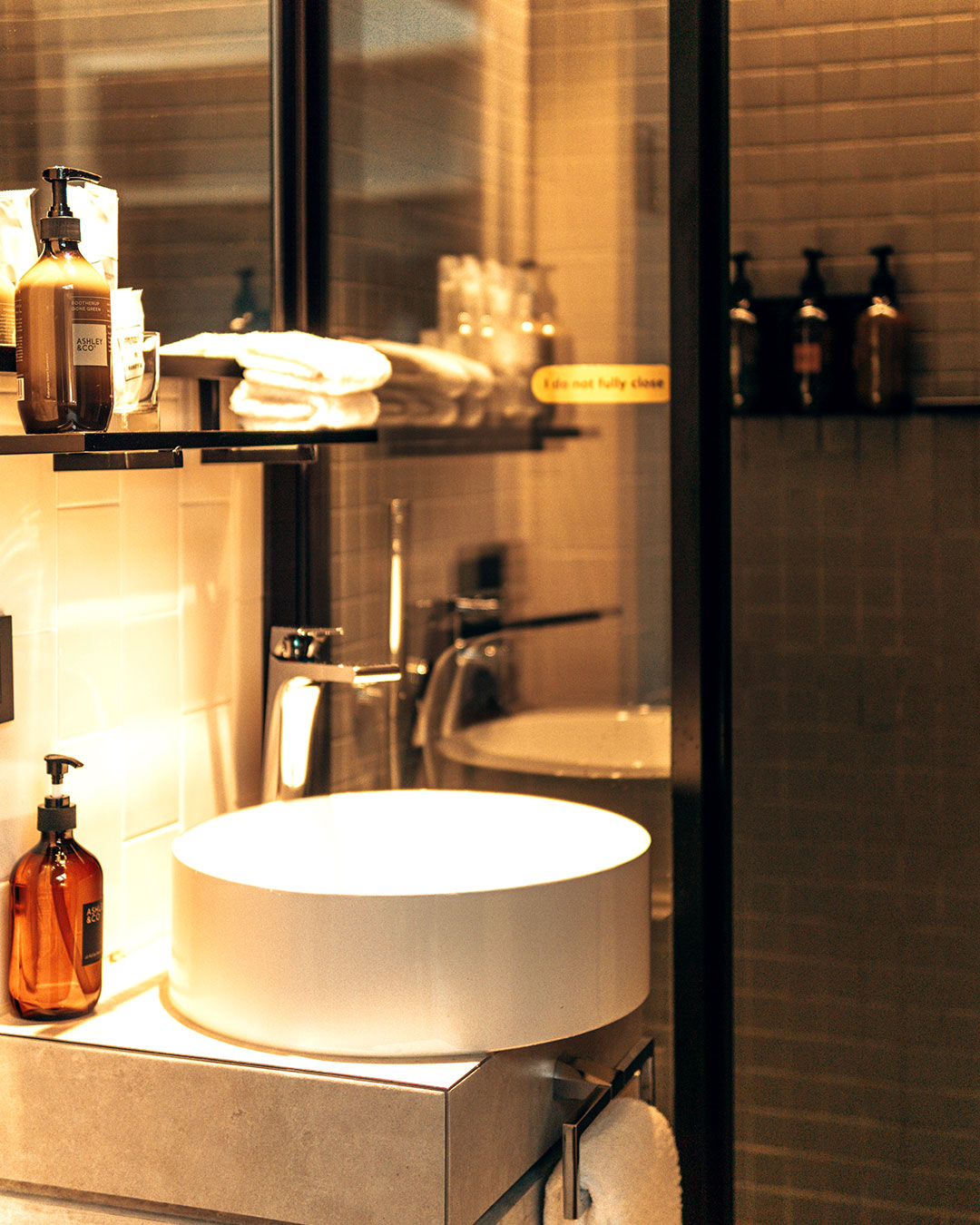 Though the bathrooms are a little tight, they are so chic and modern!
Just a booking tip, if you love to stargaze at night, opt for the Sky rooms which has a window on the ceiling.
FACILITIES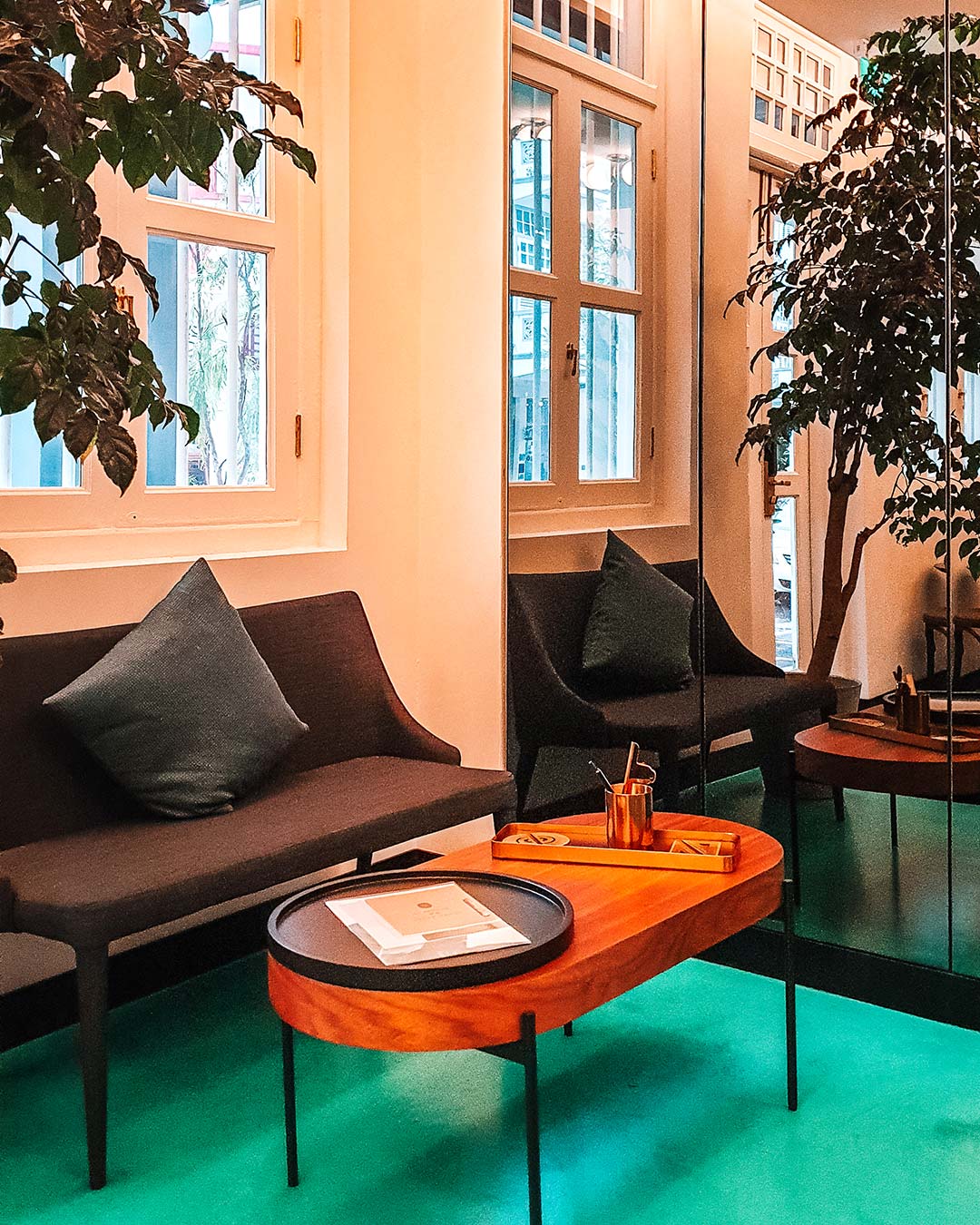 Here you will have access to a well-equipped kitchen, a gorgeous outdoor terrace, a sleek common lounge, and a completely free laundry room. Every corner of the property is beautifully staged for perfect pictures!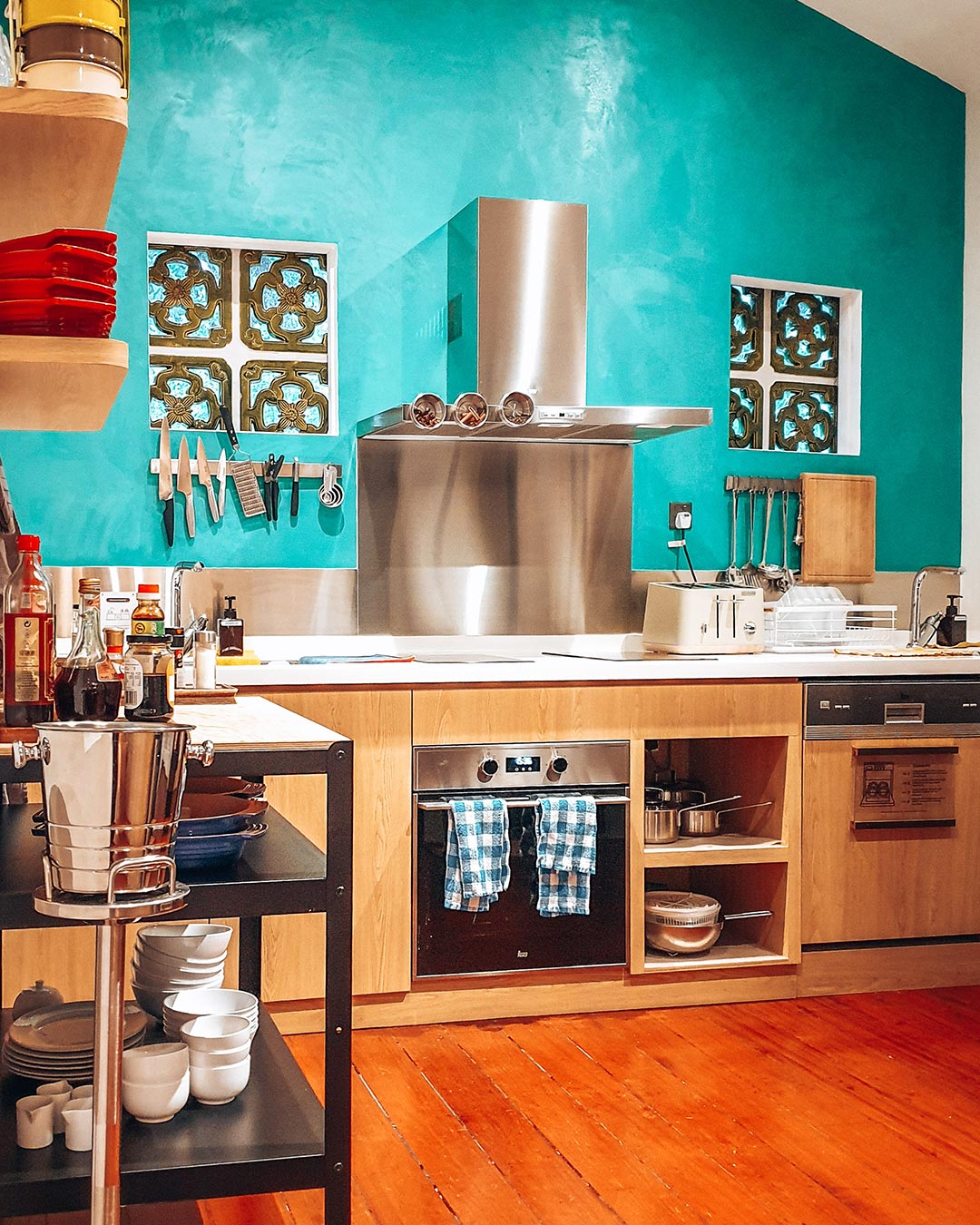 Kesa House is also great for people who like to have access to full kitchen facilities while they travel!
And a common workspace with unlimited WiFi! 
Kesa House really is perfect for travelers who like to stay in a place that has a community and buzz of people.  
Use discount code 'travel10' at checkout for a discount off at Kesa House here
Or Check HERE for the latest prices for KESA HOUSE
LOCATION
Address: 55 Keong Saik Rd., Singapore 089158
We absolutely loved the location of Kesa House. It's conveniently located in the heart of bustling Chinatown, by all the best restaurants and bars, and yet it's not too noisy to keep you all awake at night! The location is perfect! Vibrant, packed with great dining options and just a 5-minute walk from the Outram Park MRT station. 
Staying here for a few days really made us feel like locals. We would totally recommend Kesa House if you're looking for a designer chic, budget hotel with a community feel.
Wishing you chic stays,
Sue & Renesh
WHERE TO STAY IN SINGAPORE
CHECK HERE FOR THE LATEST PRICES FOR KESA HOUSE
Luxury Boutique Hotel – AMOY HOTEL: Designed to give guests an experiential glimpse into Chinese history. The entrance of the hotel is the original Fuk Tak Chi temple build in the 1820s. Rooms are designed to include heritage accents and no two rooms are alike in layout and furnishing. Perfect for those who appreciate design, architecture and Chinese history. Find the latest prices for Amoy Hotel here.
Luxury 5-Star Hotel – SO/ SOFITEL SINGAPORE: SO/ Sofitel Singapore is a luxury boutique hotel located in heart of Singapore's business district and walking distance to Chinatown. Housed in a 1920's heritage neoclassic building, SO Sofitel Singapore infuses 19th-century French charm with whimsical yet glamourous interiors reimagined by Karl Lagerfeld. It's perfect for anyone who appreciates design and would like to experience something completely different. Find the latest prices for SO/ Sofitel Singapore here.  
For other places to stay in Singapore, click here for a list and the latest prices.
MORE OF SINGAPORE
TOP INSTAGRAMMABLE PLACES IN SINGAPORE
THINGS TO KNOW WHEN VISITING SINGAPORE: FOR FIRST-TIME VISITORS
EVERYTHING YOU NEED TO KNOW ABOUT GARDENS BY THE BAY 
COOL FREE THINGS TO DO IN SINGAPORE
---
LIKE THIS? PIN IT FOR LATER!